They are dragonball fan


His a future Talent



See, I turn and turn into the pool



I guess, he needs more practise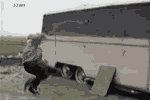 Please don't act Jackie Chan, but you may run like him.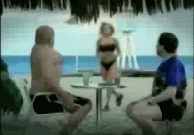 Wow, Big stomach hurts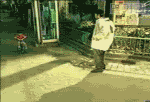 His a future drifter


Relay like monkey



Father's Day is over for him


Fall and continue...to fall...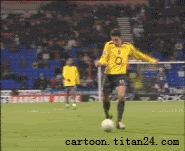 he missed, to show off...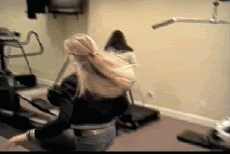 Never run in jeans and coats...



Break dance celeration


Stop wasting time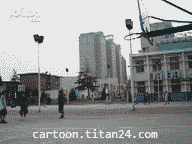 he just spoilt a public material...